Fundraising coaching helps you do your job even better.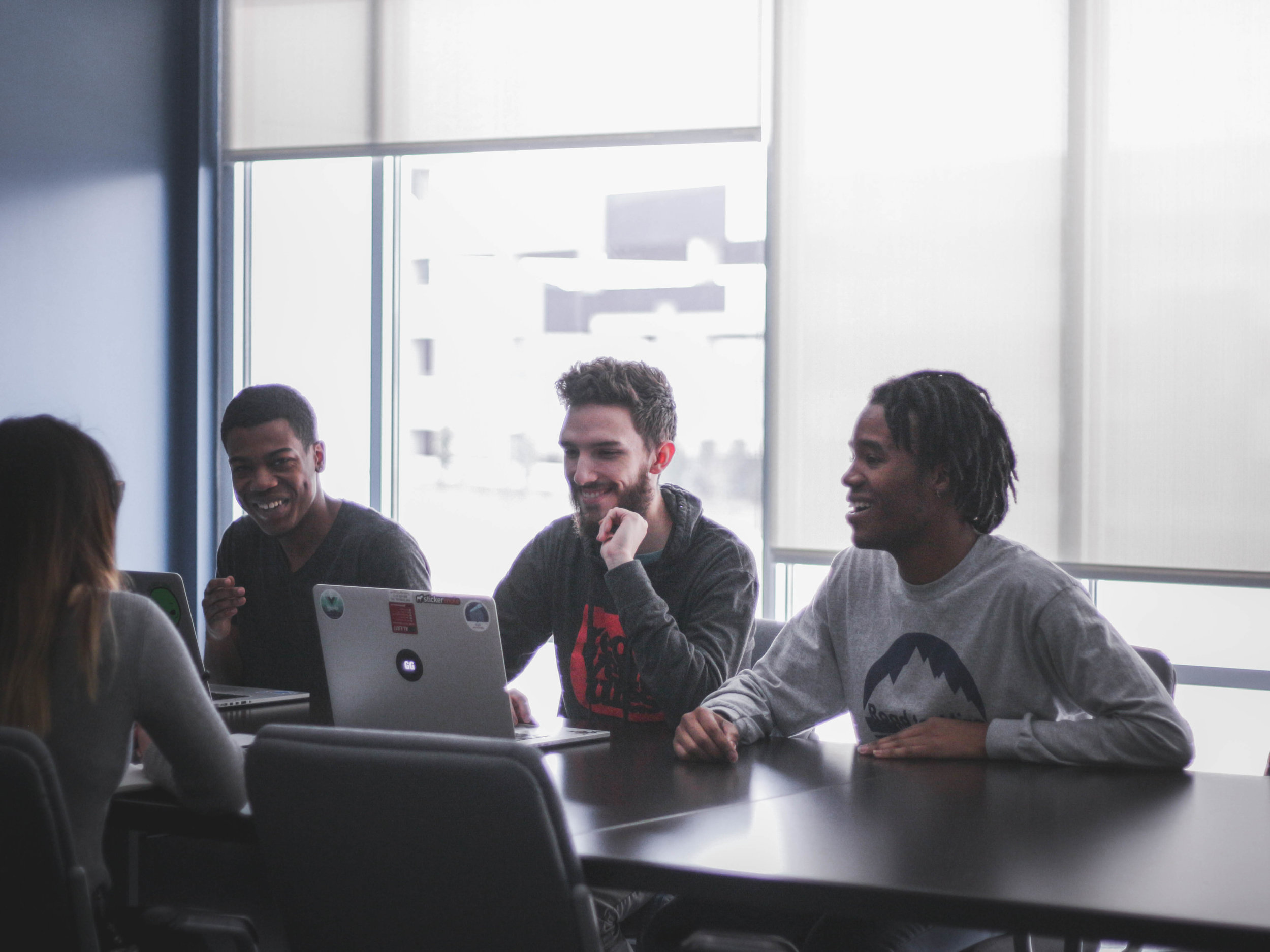 "For return on investment it has been phenomenal, plus it has made my job so much easier!"
Hannah Weisfeld, CEO, Yachad
Coaching helps fundraisers who are:
struggling with aspects of their role or not producing results quickly enough

keen to unlock and maximise even more potential within their role

the most senior fundraiser in their organisation and want the input of another expert, who knows what's working across the sector
Training is learning something brand new OR adding bells and whistles to something you can already do.
Coaching is optimising what you are already doing: unpacking what you do and putting it back together smarter.
Unlike training, coaching is:
shaped by the team manager – the commissioning manager sets agreed measurable objectives

delivered at the organisation, focused on the substance of their work

not time off from work, but time spent on improving effectiveness and success at work

one-to-one and tailored to each individual.
Coaching will:
pivot team members to focus on fundraising activity that has better return

set clear agreed targets of activity as well as income

inject new ideas, skills and techniques to unlock success

drive momentum

and, ultimately, bring in more donations to your charity!
I coach clients in the following areas:
Excelling in your role: working 1:1 with fundraisers (from junior to director level) to hone skills and focus on best-return activity

Optimising your income: find untapped areas where you can raise more funds; using your organisation's strengths to secure steady income

Strategy: a clear route to raise your income target

Training others: creating a 'fundraising organisation' - volunteers and staff get the skills and confidence to support your fundraising