Helping you get more out of your fundraising.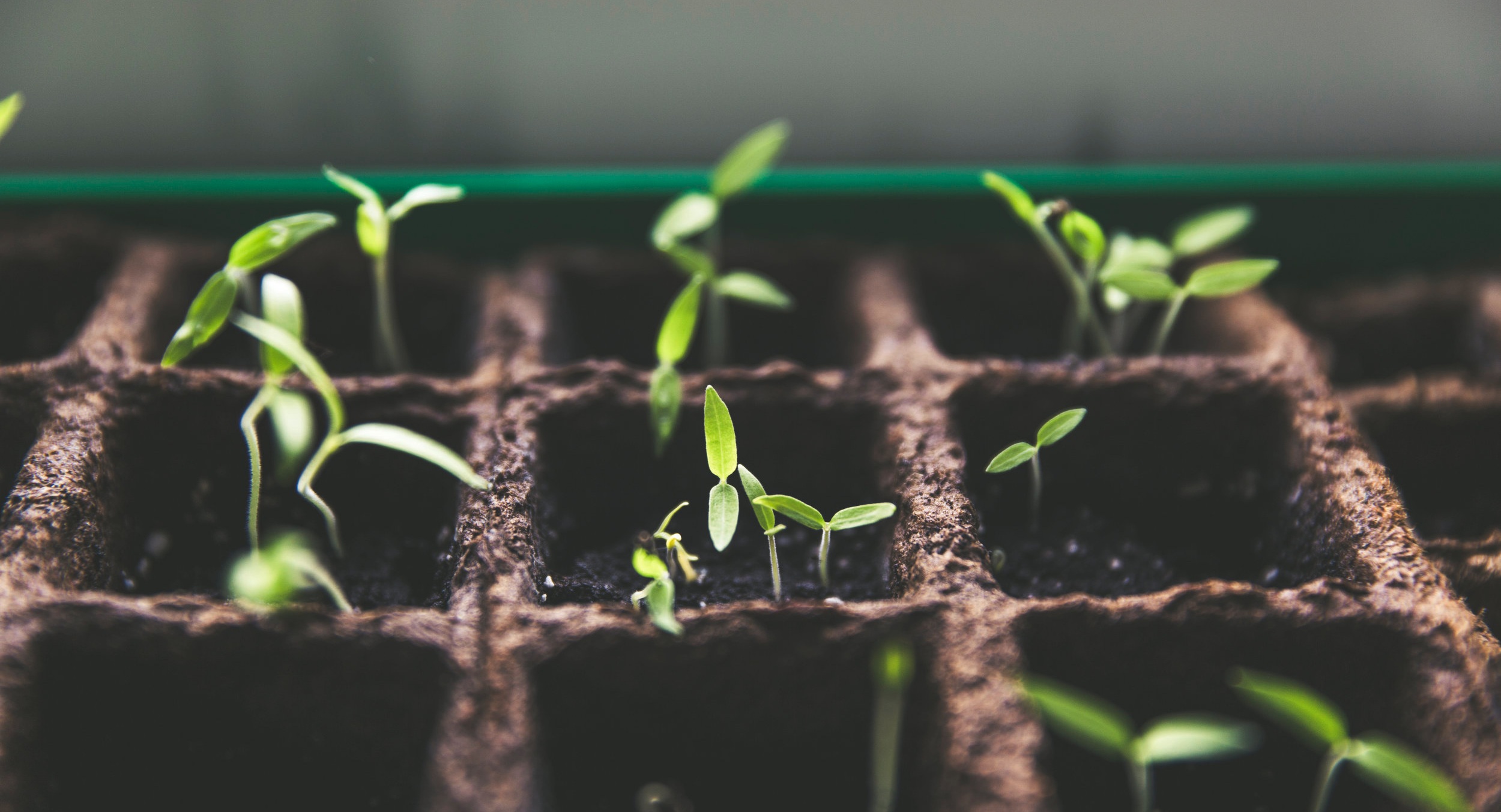 Coffee and inspiration
I love to meet with fundraising professionals and chat to them about their challenges over a cup of coffee. We often work out how to unstick a problem or two and come up with some great creative solutions.
If you want to meet for a chat, just get in touch!
Lost in fundraising?
If members of your team are struggling with competing priorities or need to fundraise smarter, coaching can unlock that potential.
I can help you get more out of your team with one-to-one coaching, set to your objectives.
Don't talk about death!
Taking a very different approach to legacy conversations - my award-nominated legacy participation campaign for Kingston University.